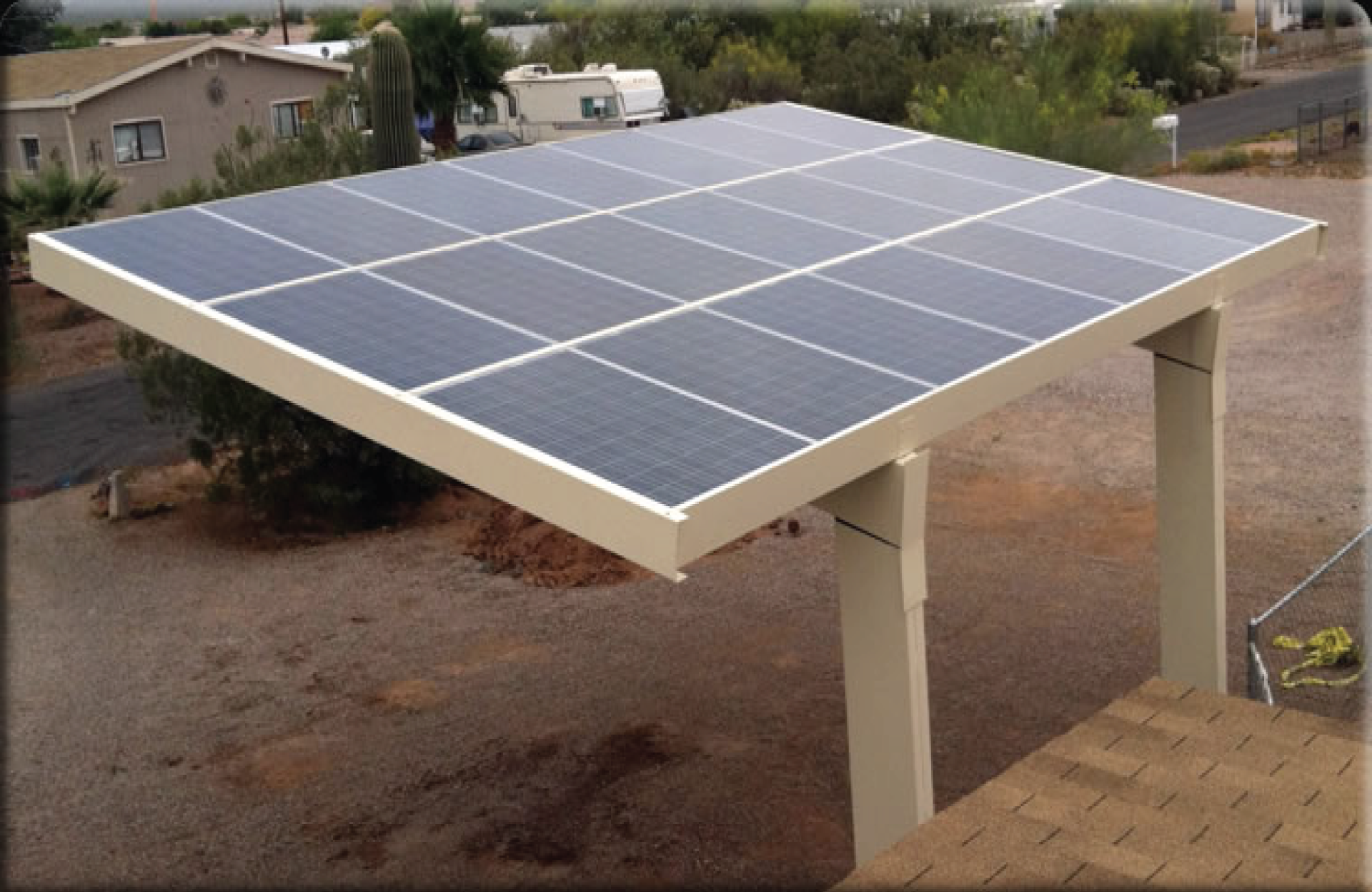 We Take Pride In Quality & Reliability
We offer state-of-the art On-grid installations, including solar panels, roof mounts, ballasted tilt-array racking for flat roofs, ground mounts and pole mounts.
For the Off-grid customers, we have comprehensive battery storage options.
Solar 4 Cannabis has helped growers and retailers to go solar and we can help you too. Typical installs can be completed within 30 days.
Here's the Solar Installation Process:
Step 1 – Free Solar Consultation
We will conduct a free site visit to your facility to assess available space for solar and analyze your energy usage. We will use this information to create a custom proposal.
Step 2 – Solar Proposal and Financing
We will propose a solar system based on energy usage and available space to maximize the value of solar for your operation. In the proposal, we will determine the cost of the system, how the system will be paid for, and the return on investment.
Step 3 – System Design and Permits
As a turn-key solar service provider, we take care of everything for you.
All system designs comply with the National Electric Code and abide by local rules and regulations. Upon review, modification, and approval of your system design, all construction permits will be obtained. Renewable equipment will be ordered and one of our Energy Project Managers will be assigned to your project.
Step 4 – System Installation
Upon arrival of the solar panels and parts, our professional crew will begin installing your photovoltaic solar system. Our crews arrive each day and work in a respectful and courteous manner. They will leave the site clean each evening.
A typical installation will take 3-5 days depending on size and complexity.
Step 5 – System Maintenance and Warranty
Upon completion of your solar system, you will receive a "Warranty Package" that consists of system drawings, warranty information, self-maintenance instructions, product specifications, and instructions on how to inspect your solar system for optimal energy generation.
You're never alone. We are available 24/7 to support your system's ongoing operation, address post installation concerns, and help analyze your system's performance throughout the warranty period.
First Step...
Give us a call to schedule a free solar panel estimate for your Cannabis operation. (916) 936-1600