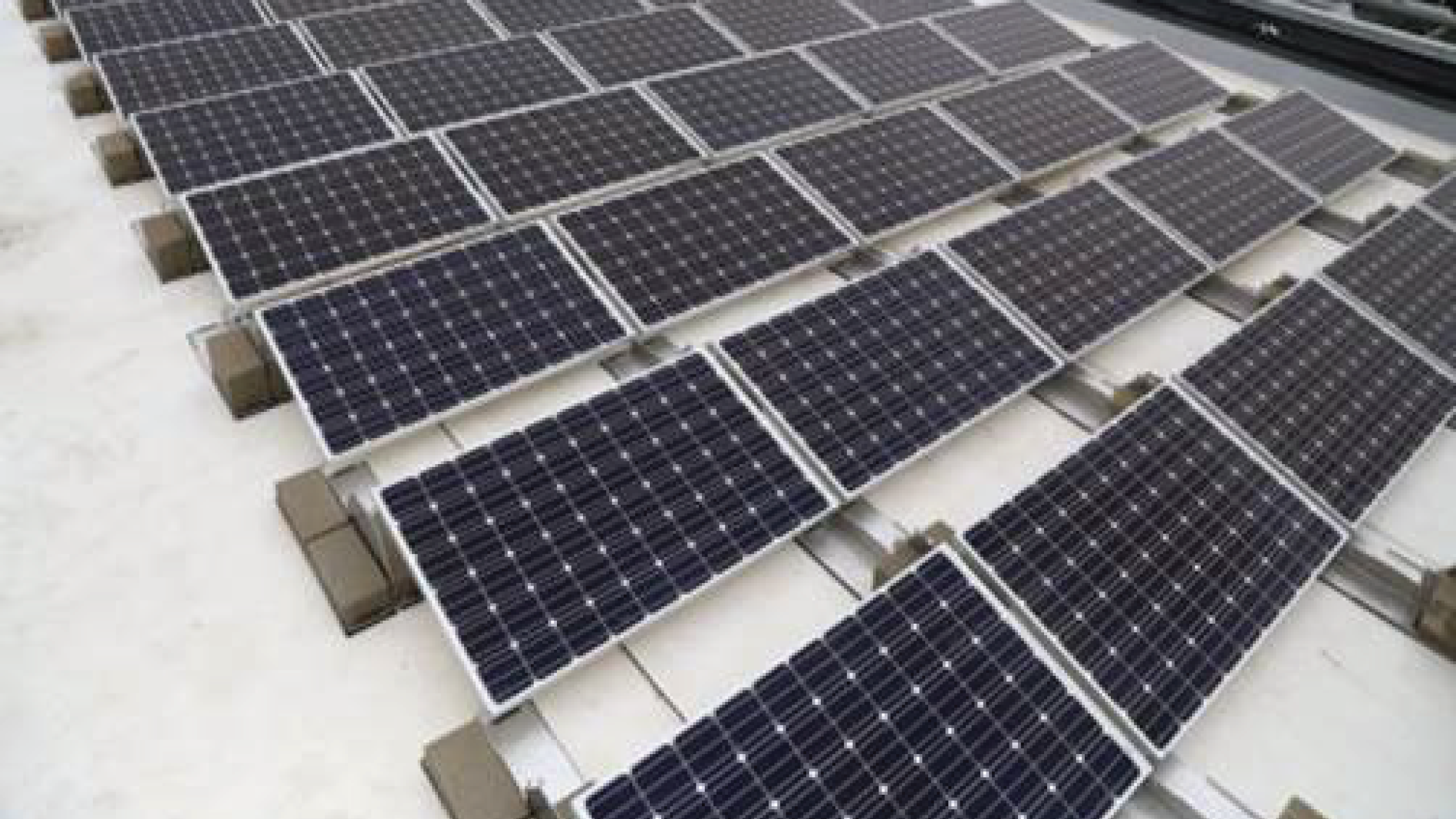 Our Approach
Solar 4 Cannabis discreetly helps the cannabis industry go solar and we can help you too. Typical installs can be completed within 30 days.
Our Specialties
We offer solar panels, ground mount, pole mount, roof mount & trackers to offset large electricity bills for the California Cannabis Industry.
We are a California based company located in Folsom, on the outskirts of Sacramento. Our company specializes in the Cannabis Industry for Solar Energy System Installations, both Photovoltaic (PV) and Thermal (Hot water). Our staff is dedicated to exemplary customer service. We promise to meet the needs of our customers, the community at large, and the environment.
We will guide you every step of the way to ensure that switching to solar energy is a seamless and easy process.
Our solar consultants will educate you regarding the benefits of solar energy, quantifying the savings in manner that is simple to understand. Our installation crews are meticulous and we provide long term workmanship guarantees exceeding industry standards. We are committed to our customers and their long-term satisfaction.
Our management team consists of experts in their field.
We have conducted comprehensive research and in depth practical application to arrive at a point where we can support the cannabis industry and our solar components are the most technologically advanced on the market today. Not all contractors are created equal. Our team has installed hundreds of solar systems in Northern California. We'll make sure you have the best solar system matched with expert workmanship.
Why choose us?
We have over 30 years in the construction and renewable energy industry. Our financial experts have over 25 years providing financing for real estate and home improvement. We understand the Cannabis Industry, the process of Solar Energy Installation and the best way to fund the project.
Every step of the process is handled in house.
From the design, engineering and permitting we do all the work. The financing, equipment purchase, installation all the way to utility interconnection services are all handled by our staff, saving you money.
First Step...
Give us a call to schedule a free solar panel estimate for your Cannabis business. (916) 936-1600