We install solar panels using roof mounts, ballasted tilt-array racking for flat roofs, ground mounts, pole mounts and comprehensive battery storage.
Learn More
Solar 4 Cannabis discreetly helps the cannabis industry go solar and we can help you too.  Typical installs can be completed within 30 days.
Learn More
Industry Experts
We are a California based company located in Folsom, on the outskirts of Sacramento. Our company specializes in the Cannabis Industry for Solar Energy System Installations, both Photovoltaic (PV) and Thermal (Hot water). Our staff is dedicated to exemplary customer service. We promise to meet the needs of our customers, the community at large, and the environment.
We will guide you every step of the way to ensure that switching to solar energy is a seamless and easy process.
Our solar consultants will educate you regarding the benefits of solar energy, quantifying the savings in manner that is simple to understand. Our installation crews are meticulous and we provide long term workmanship guarantees exceeding industry standards. We are committed to our customers and their long-term satisfaction.
Our management team consists of experts in their field.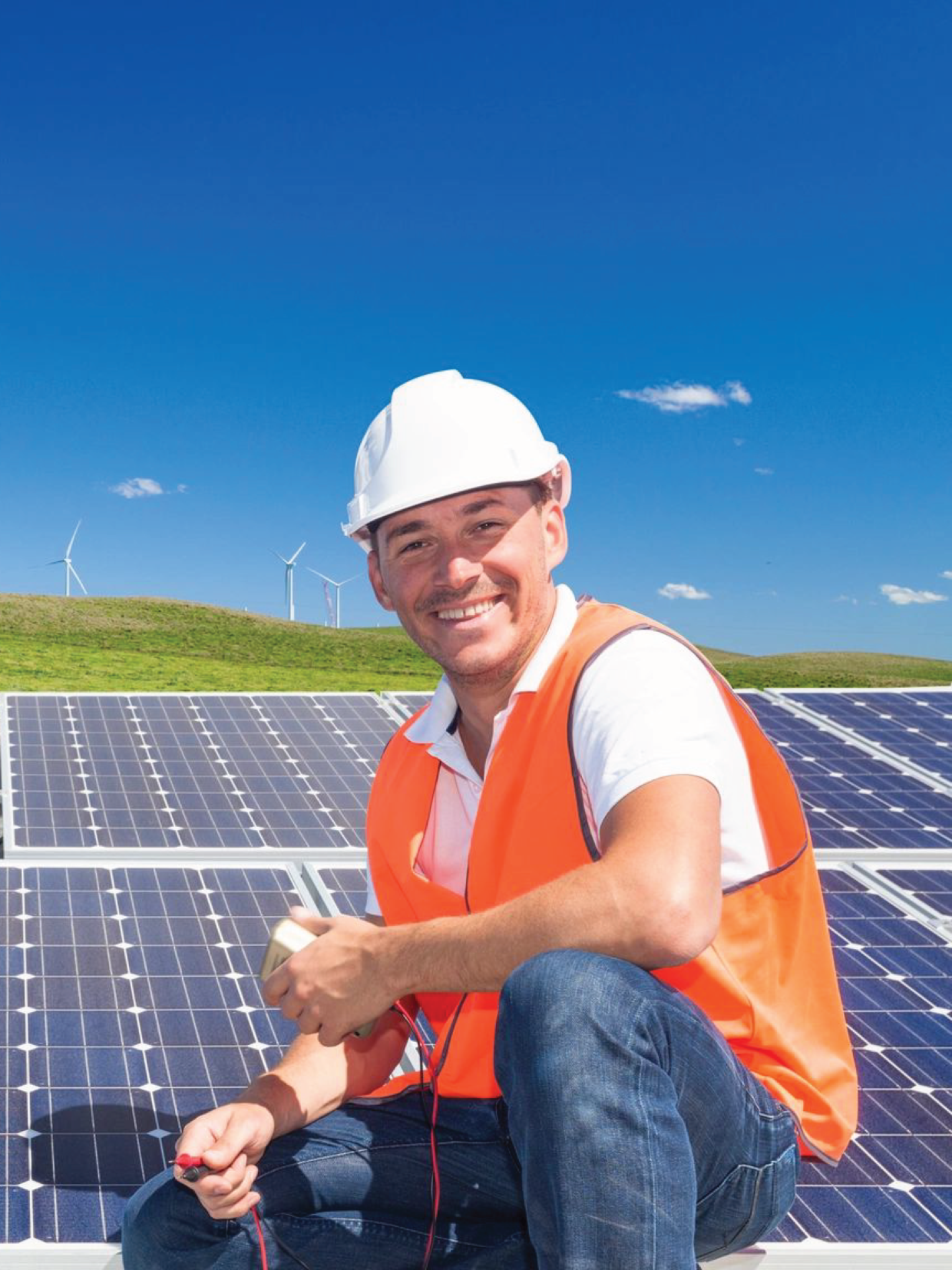 First Step...
Give us a call to schedule a free solar panel estimate for your Cannabis business. (916) 936-1600